Forward-Thinking Organizers Exchanging Insights and Opportunities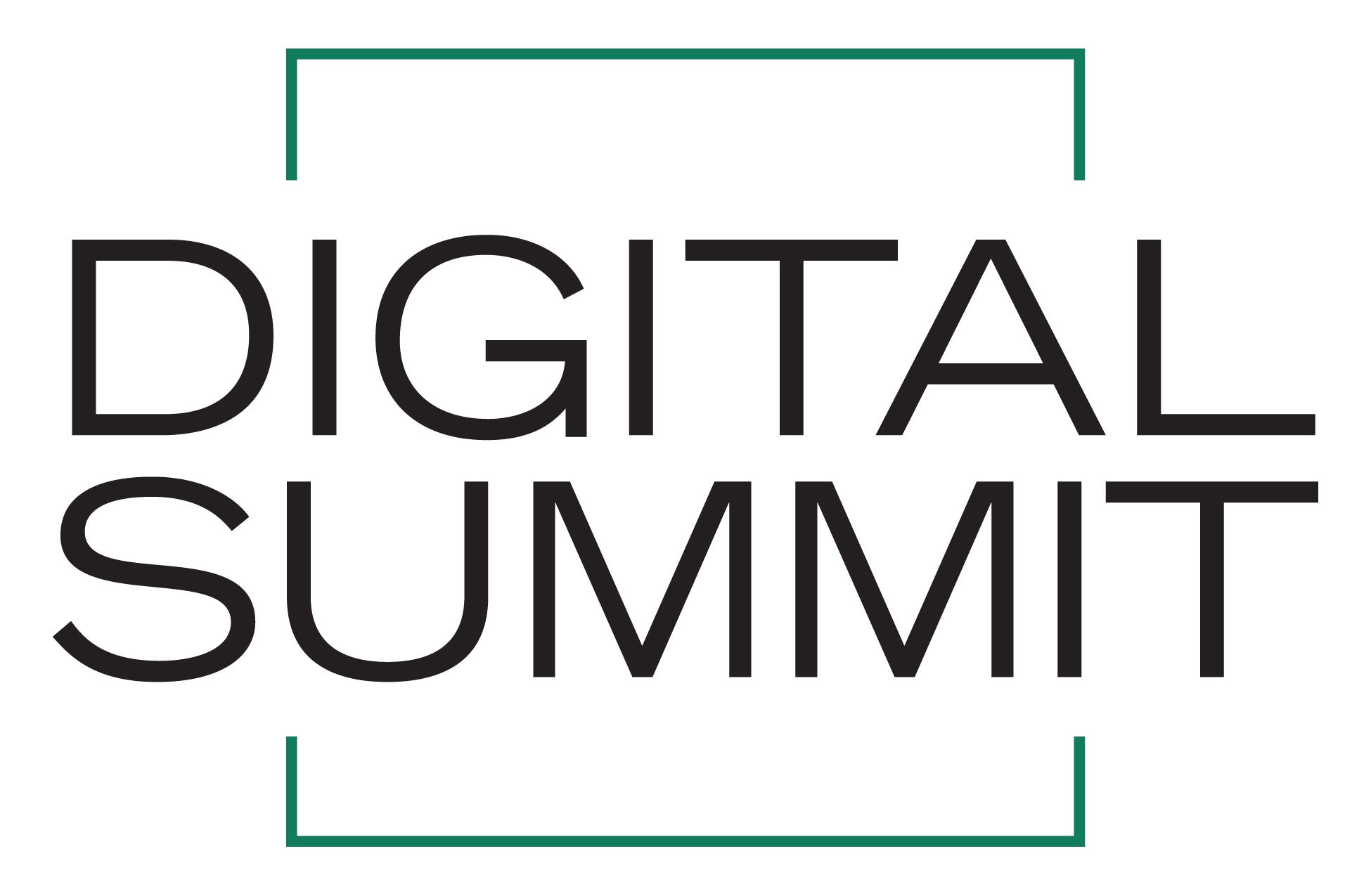 Leading organizers are already moving to re-open in-person events in the latter half of 2021. And those who have moved into online events are hoping to keep both audiences.
There's much to look forward to and much to prepare for. Whatever lies ahead, it won't be a return to 2019. The business of business-to-business events has changed forever.
For up-to-the-minute information and relevant insights, the best resource is like-minded event professionals.
In post-event surveys, 95% of clients agreed Digital Summit was worth the time. 96% will use the information immediately or within six months. What more can you ask?