Forward-Thinking Organizers Exchanging Insights and Opportunities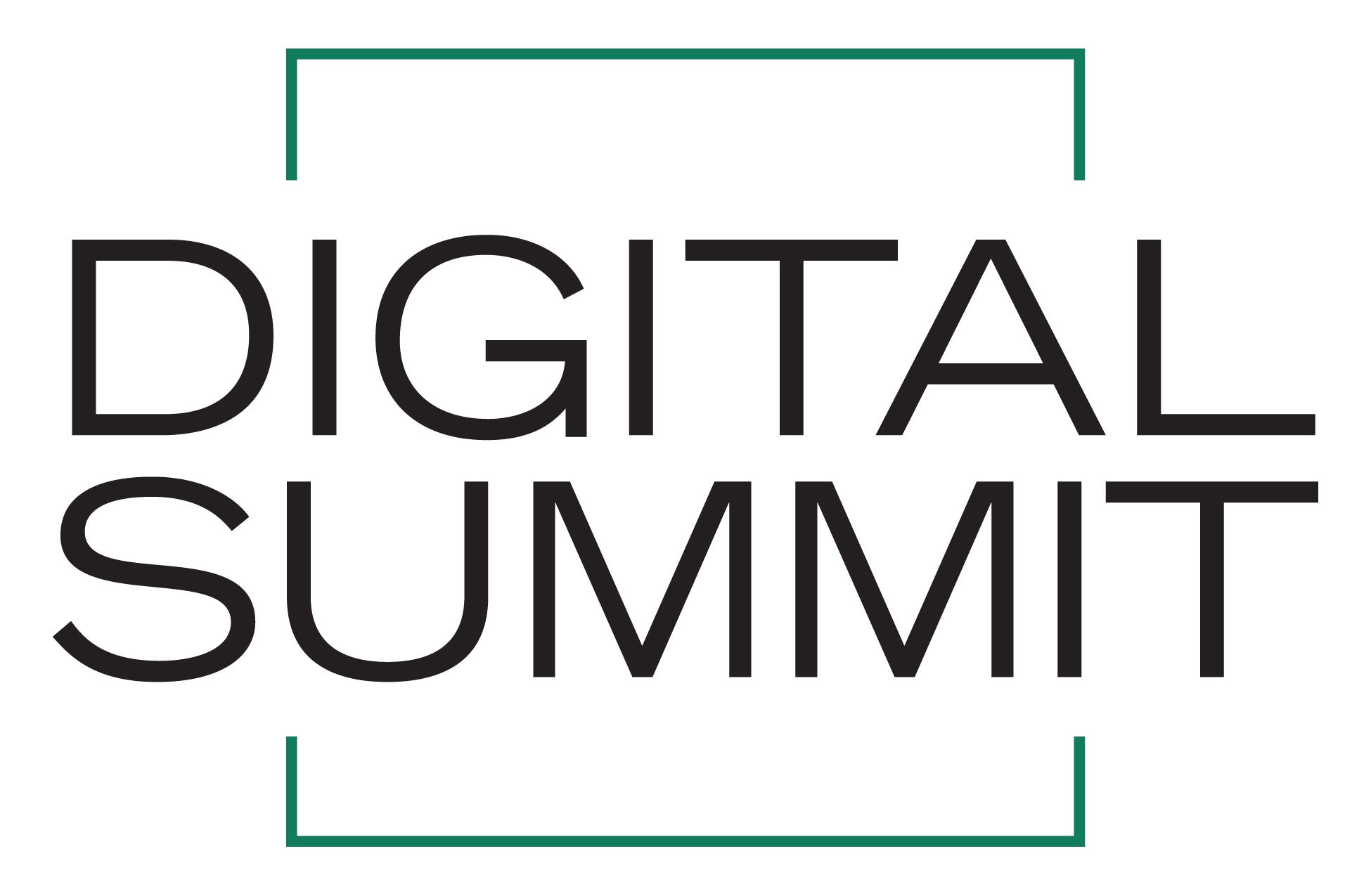 Many leading organizers are already moving forward. And there's much to look forward to.
The global pandemic didn't put an end to exhibitions and conventions, but it did change the business of business-to-business events forever.
Now more than ever, you need up-to-the-minute information and relevant insights. As always, the best resource is like-minded event professionals.
In post-event surveys, 96% of clients participating agreed Digital Summit was worth the time. What more can you ask?
Digital Summit: 90 Minutes on the Most Urgent Issues
Sam Lippman facilitates a live video chat information exchange among 20 executives, managers, and seasoned professionals.
Join the discussion — Most Fridays this Fall from September 11 through November 6.