21 Mar 2019
Evolio President to share insights on proving ROI for exhibitors and sponsors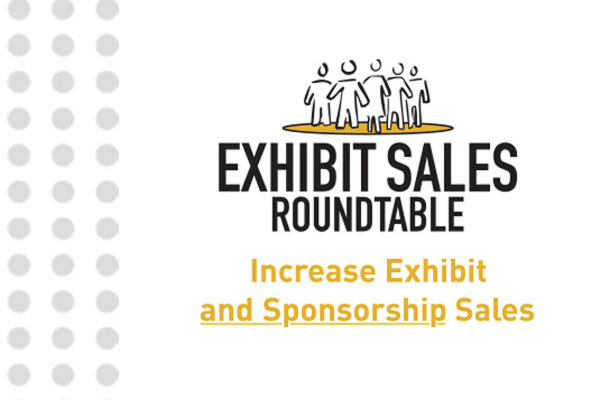 Evolio President to share insights on proving ROI for exhibitors and sponsors
March 21, 2019 by Paul Colston
With the annual Benchmarks and Trends in Exhibit and Sponsorship Sales research regularly concluding that proving customer ROI is a top challenge for sales professionals, those keen to acquire tools to overcome that challenge may note the Exhibit Sales Roundtable (ESR) comes to Chicago, USA, on 27 June, 2019.
Joe Federbush, President/Chief Strategist, Evolio Marketing, will conduct the interactive experience designed to prove ROI.
Federbush works with tradeshows including FABTECH, IFT, and NCBA, and brands like Intel, Microsoft, GE, and Nikon and researches and measures event and exhibition success.
"Organisers that meet the challenge of proving ROI will earn a stronger bond with customers," says Sam Lippman, President, Lippman Connects, which produces ESR. "Joe understands what our customers want and how we can deliver it."
Federbush adds: "Every Exhibit Sales Roundtable client will leave with practical insights they can put to work immediately." Takeaways promised include:
Specific questions to ask customers and prospects that will help them set realistic goals.
Tools hidden in plain sight. Leverage registration data to best advantage.
Success formulas to share with exhibitors and sponsors. Help exhibitors calculate budgets more efficiently (right booth size, staff size, etc.).
More information: lippmanconnects.com/esr.