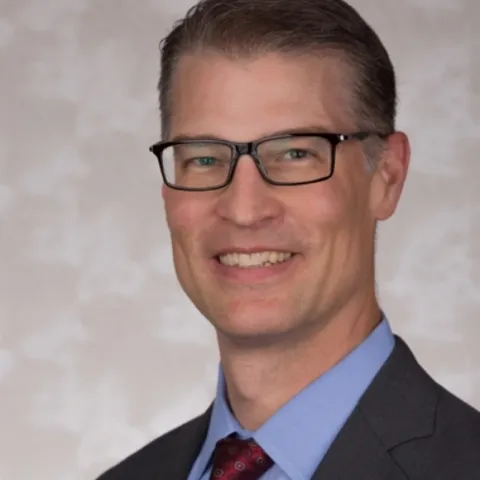 Andrew Ortale
Chief Sales Officer
,
VisitPITTSBURGH
Andrew Ortale was named VisitPITTSBURGH's Chief Sales Officer in Aug. 2021. His appointment marked a return to Pittsburgh, as he previously served as the National Sales Director for VisitPITTSBURGH from 2000-03 before taking on a senior sales position with Visit Orlando.
A seasoned industry veteran, Ortale has more than 20 years of domestic and international event experience. In addition to his work with destination management organizations, Ortale's career includes leadership positions within national associations managing top 200 events, private event management companies, general service contractors and housing and registration services organizations. Most recently, he served as Vice President, Events & Business Development, for ASIS International (2017-21).
Ortale is an active member of the business events community. Currently, he serves on the Industry Partner Alliance Committee for the American Society of Association Executives (ASAE). His past industry appointments have included positions on the Visit Dallas Customer Advisory Board, as well as local and national board positions with the International Association of Exhibitions and Events (IAEE), Professional Convention Management Association (PCMA) and Center for Exhibition Industry Research (CEIR).