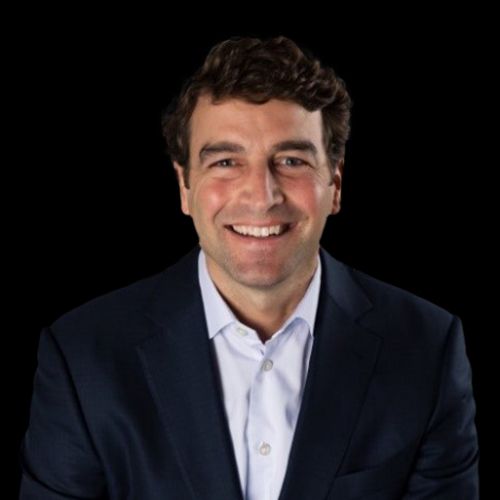 Ben Erwin
Ben Erwin was named CEO of Encore in August 2020. This leadership role follows him becoming President in October 2018. He is responsible for driving the strategic direction of the Company and overseeing the execution of its business plan.
Erwin was hired as Encore's Chief Financial Officer in February 2015 and was responsible for global accounting, treasury, financial planning and analysis, tax and product management. He has a proven track record of developing global corporate strategies, leading finance organizations, and building high-performance teams.
Prior to joining Encore, Erwin served as Chief Financial Officer for TestAmerica Laboratories, where he led all accounting, finance, treasury, information technology and legal functions. Prior to 2011, he served as SVP Corporate Development for Cornell Companies, where he managed corporate strategy, financial planning and analysis, public market capital transactions, and investor relations. He has also held various positions at Enron Corporation and Trilogy Software.
Erwin is a member of the U.S. Travel CEO Roundtable and a board member for both PCMA and the American Hotel & Lodging Association (AHLA).