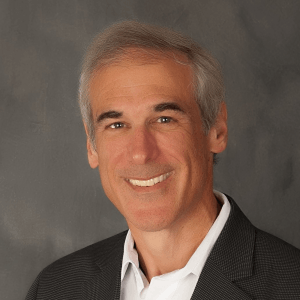 Dan Cole
Founder
,
The Selling Rhino
Dan Cole,
Founder of the Selling Rhino, Dan Cole carries some 35 years of professional sales and leadership experience, He is a highly sought-after writer, speaker, trainer, coach and mentor serving hundreds of clients who benefit from his grasp of the fundamentals of selling skills and successful sales teams.
He currently holds Executive Sales Leadership positions at SPROCKIT and National Trade Productions
Dan served as Executive Vice President of Strategic Relationships for the International SPY Museum. Prior to the museum, he was Executive Vice President for Trade Shows and Exhibits at Hargrove, Inc., and prior to that, he spent over 16 years as Vice President of Business Development for the International Consumer Electronics Show (CES) and the organization that produces it — the Consumer Technologies Association.
In 1992, after a 5-year tenure in sales at Lanier Worldwide, Dan began his career in the events industry as a national accounts manager for National Trade Productions, progressing there to sales director. He then went on to hold a number of important executive positions at companies such as Advanstar and Yellowbrix.
Dan has won numerous sales and leadership awards including IAEE's most outstanding sales and marketing executive and the International Business Awards' most outstanding sales executive.