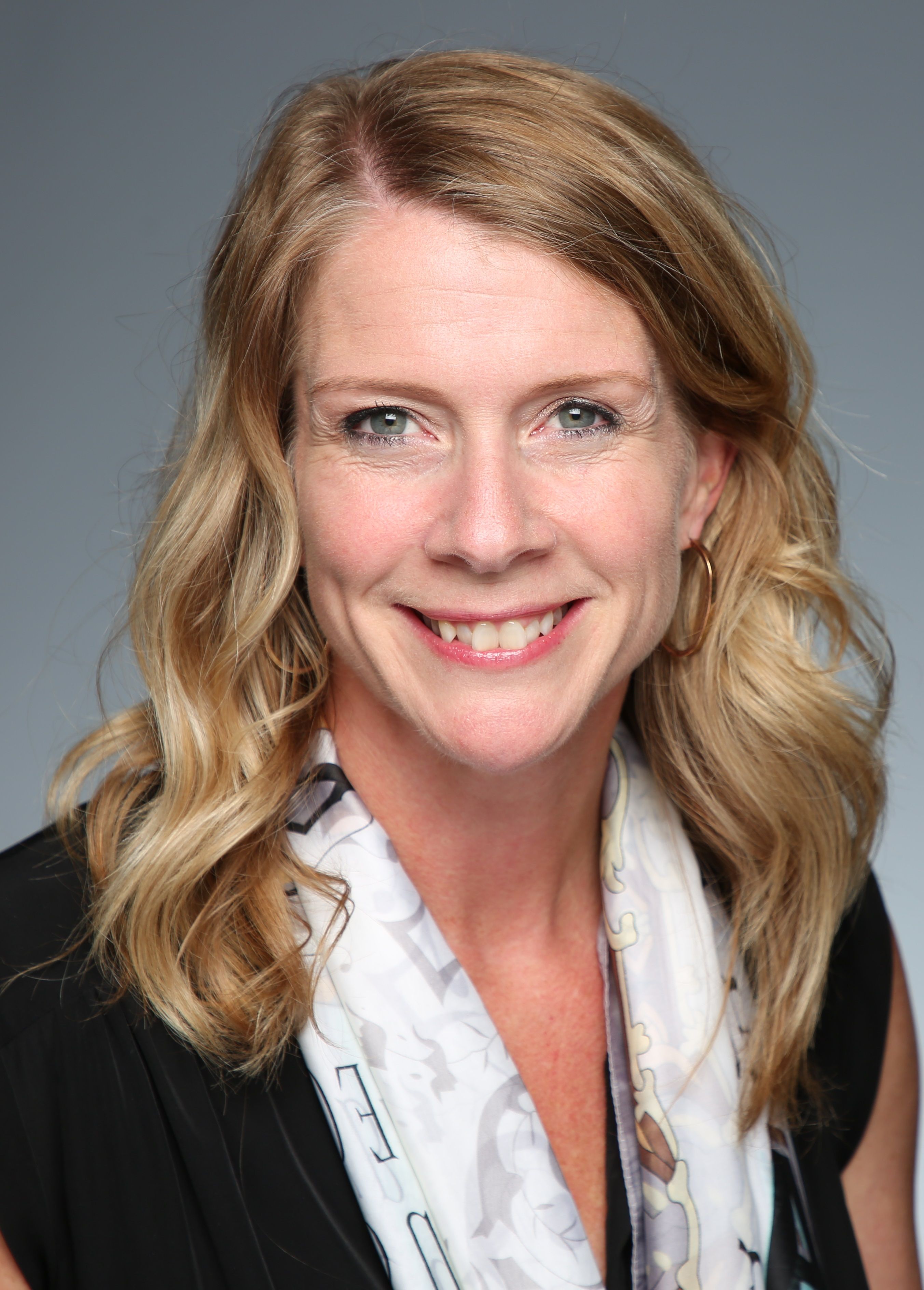 Debbie Holton
President
,
Metrix Connect LLC, an ASME company
Debbie Holton is a business development and events expert with a proven track record of growing revenue, impact, and results. As president of Metrix, an ASME company, she leads efforts to serve the industry by building communities and marketplaces in advanced manufacturing, digital engineering, clean energy, and robotics. She is known as a change agent who champions new projects and fosters an organizational climate that seeks and supports innovation. She brings strong technical knowledge on industry needs and continues to cultivate strong relationships with leaders of companies, associations, universities, and government agencies where her input is sought out and respected.
Debbie is a recognized industry spokesperson and contributor on manufacturing trends and technologies like 3D Printing/Additive Manufacturing, Digital Transformation, and events.  In 2018, she was honored as a Notable Woman in Manufacturing by Crain's Detroit Business. In 2019 she received the America Makes Ambassador designation for outstanding dedication to the institute and its mission.
Holton joined ASME (The American Society of Mechanical Engineers) in 2018 as Managing Director of Industry Events. Previously, she led the Events and Industry Strategy group at the Society of Manufacturing Engineers (SME) for ten years. She holds a BA and MBA from the University of Michigan, Ann Arbor and serves on the Executive Committee of the National Tooling & Machining Association.