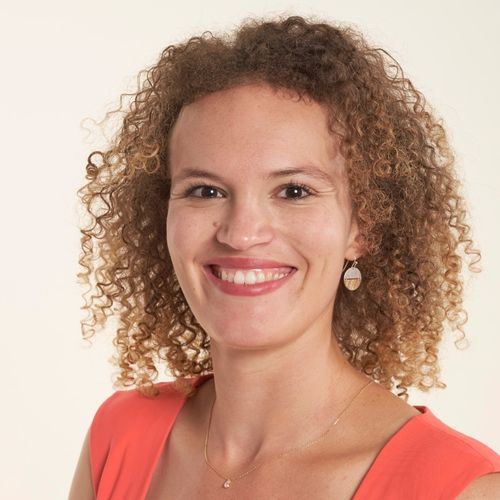 Nora Toure
Acquisition Sales Director
,
Materialise
Nora Toure is a 3D Printing expert since 2010, particularly skilled at building strategic alliances and strong business relationships. Named among the 20 most influential women in Additive Manufacturing every year since 2015, Nora also received the Certificate of Honor in Manufacturing by the City of San Francisco in 2017 for her work with Women in 3D Printing and was awarded Community Advocate of the year 2018 by her peers.
She started her career in Additive Manufacturing in 2010 by joining 3D Printing service leader, Sculpteo.
Nora joined Ivaldi Group in 2018. Ivaldi Group leverages cutting-edge additive manufacturing solutions to provide on-site parts on demand services for various industries. Drawing on a breadth of additive manufacturing industry experience, Ivaldi Group works across a range of stakeholders to digitize product portfolios and improve cost, risk and delivery for all parties, providing a Part Replacement as a Service solution. As the VP of Strategy, Nora works closely with the CEO to build and implement the company's strategies in various segments: from core business value to customer relationship and parts production and delivery.
Nora founded Women in 3D Printing in 2014 to promote women leaders in the Additive Manufacturing industry. She also co-initiated and co-organizes #3DTalk, an industry-specific and educational event series featuring women in the 3D Printing and related industries. #3DTalks are global events hosted in various cities across the USA and Europe.
Pursuing her vision for more social inclusion, she joined 3D Africa as Board Advisor. 3D Africa is a youth and women economic empowerment program developed by the Youth for Technology Foundation (YTF), a nonprofit organization with years of experience combining education, technology, and economic development to transform economically challenged populations into self-sustainable communities. 3D Africa is part of the YTF's Clinton Global Initiative 2016 Commitment to Action.