Map Your Show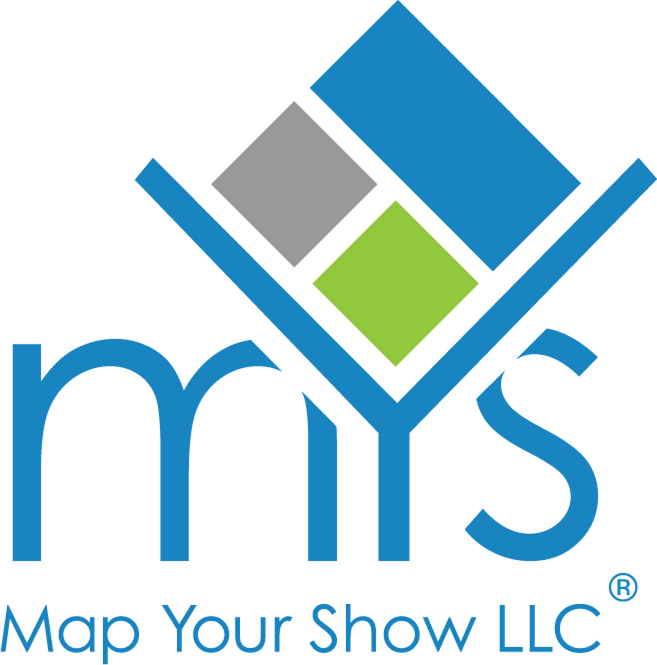 MYS (Map Your Show) is your trade show operating system; Partnering with events of all sizes, including 30+ TSE Gold 100 nominees. Our user-friendly interface provides event managers with unparalleled tools to organize and execute your event efficiently.
Brand Your Landing Page. With our newest product update, event managers have control. With ease, add your show's ideal branding, then choose your own unique layout with customizable widgets.
Sell Smarter with MYS Booth Sales. Accelerate space application submissions by empowering exhibitors to choose booths from a live floor plan or submit space requests to show management.
Connect Exhibitors and Attendees. Heighten exhibitor and attendee engagement by utilizing MYS's integrated directory and planning tool, allowing attendees to preregister and network for the event in advance
Increase Revenue. MYS also affords exclusive advertising opportunities, utilizing their professional exhibitor engagement team, making MYS your ideal partner in revenue generation and ROI.
'