San Francisco Travel Association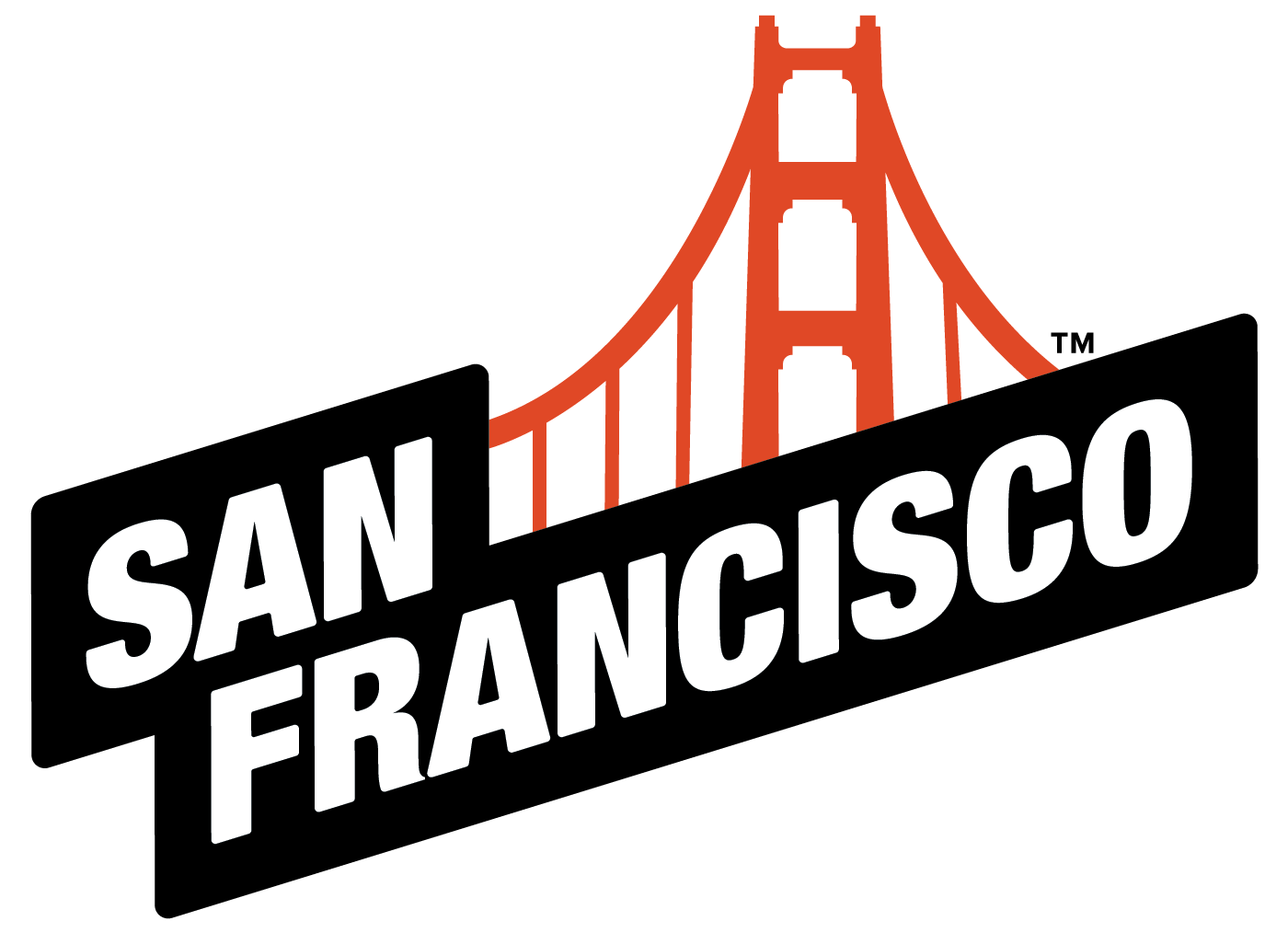 From the fog rolling under the Golden Gate Bridge to America's only moving National Historic Landmark, San Francisco is home to some of the most iconic attractions in the world.
Flexible venues in vibrant neighborhoods. Luxury hotels surrounded by world class dining and gorgeous public art. Green spaces and an innovative spirit. It's for all these reasons and more that there has never been a better time to be in San Francisco!
Moscone Center is San Francisco's premier convention venue and our hub for innovation. The Moscone expansion was mindful of the environment, responsive to our clients' needs and respectful of our history. More than 500,000 square feet of contiguous exhibit space in Moscone North & South with our Moscone West as a stand-alone building for conventions looking for a more intimate footprint and 100,000 square feet of exhibit space.
San Francisco sets the stage for innovation, education, and commerce by leveraging the skills and experience of San Francisco's best to ensure our partners' success!