13 Apr 2018
Execs make room for tech at ECEF 2018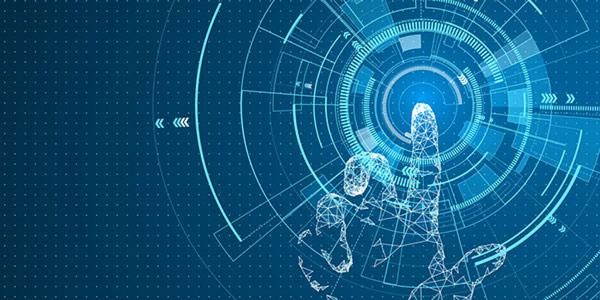 A new technology and networking experience (TechDemo) debuts at the 17th edition of the Exhibition and Convention Executives Forum (ECEF) in Washington, DC on 30 May 2018.
Sam Lippman, producer of ECEF and president of Lippman Connects, said that ECEF's growing technology profile is represented in the programme, where executives exchange top-level insights. TechDemo will offer hands-on demonstrations of 10 real-world solutions that organisers can implement immediately.
"Immediately following the closing keynote address, industry leaders will participate in a new technology and networking experience that aims to bridge the divide between the business and technology of events," Lippman added.
"The new sponsors for 2018 represent the transformative technologies that are being discussed and debated in executive offices at associations and independent organisers every day," observed Lippman.
New sponsors include:
CNTV, a TV-style video provider that helps market events.
Core-apps, a technology platform offering event management, mobile apps, beacons, and kiosks.
Gleanin, a social referral marketing platform for attendee acquisition.
Nexus Data Group, new data system and service that synchronizes years of event data silos to create insights and actionable data.
Showcare, provides event registration, housing, lead retrieval and session tracking solutions.
The 2018 ECEF audience will be able to access content up close and are a tap away via second-screen technology provided by PSAV, the gold sponsor of ECEF 2018 as well as the presentation technology sponsor. Other medal-level sponsors are silver sponsors Las Vegas and mdg; bronze sponsors a2z, Destination DC, Experient, Feathr, Freeman and Map Your Show.
ECEF 2018 attendance is limited to 200 C-level executives; find out more about ECEF 2018 online here.